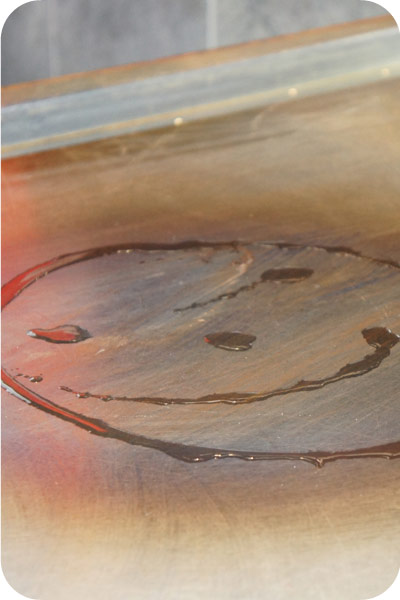 Yelp
Niobe R. (Portage, IN)
The flaming volcano was the best I have seen. The food was excellent. We ordered the steak, shrimp, and scallops, and also got the fried rice. It was scrumptious!
(...Read more)
Bennett G. (Hobart, IN)
Fresh sushi, Japanese, Chinese and seafood dishes and made to order grill. The sushi rolls were varied and very fresh.
(...Read more)
Four Square
Barbara M. (Valparaiso, IN)
OMG! This is the place to be. It's delish. I'll be going again.
(...Read more)
Andrea D. (New York, NY)
Love! Great prices and awesome FRESH food with huge sushi bar!
(...Read more)
More Reviews are Coming!